Medical Costs in 2017 – Equilibrium
Frank Magliochetti Report
PwC calls 2017 the "year of equilibrium for medical costs" in its recent publication, Medical Cost Trend: Behind the Numbers 2017. Authors of the PwC report expect growth rate for 2017 to remain unchanged at a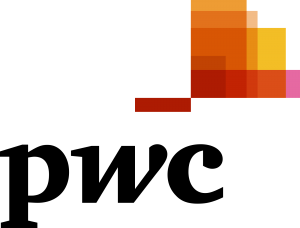 6.5 percent.
Two main components of healthcare costs:
Unit price of services
Utilization, which is the volume and intensity of use of those services
Identifying trends in both unit price and utilization elucidates changes in overall spending. In other words, trends in unit prices and utilization provide a clear picture of whether costs are rising or falling, or if consumers are using more or fewer specific services and products.
Price, rather than utilization, had historically been the primary force behind medical cost trends. In the early 2000s, utilization grew to become on par with price as a major contributor to healthcare trend growth. Retail clinics and urgent care centers have made it more convenient for consumers to receive healthcare, and this convenience led to higher utilization. Greater utilization often results in reduced spending later down the road, especially if consumers use these clinics for preventive screening and for treatment of minor conditions before they become serious problems, but these savings may not reduce the short-term costs of higher utilization.
Recently, however, the price trend grew while the utilization trend declined. This decline in utilization shifts the focus back on the price trend, and does it in a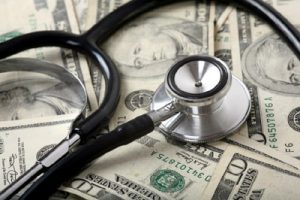 way that may affect utilization.
Trends to watch in 2017
PwC predicts mainstream attention and regulatory recognition will cause behavioral health, once largely ignored as a necessary health treatment, to become a crucial part of employer health benefits. The organization also expects slower cost growth among specialty drugs for the first time in several years.
PwC expects employers to consider new benefit strategies, especially those that focus on leveraging high-performing networks with lower costs and higher quality.
At 30 percent from hospital inpatient and 19 percent from hospital outpatient, about half of employer health costs currently come from hospital spending, but costs for prescription drug care will probably see modest cost increases in 2017. Political pressure will likely suppress some of the largest drug cost increases. Furthermore, PwC predicts pharmacy benefit managers will adopt new and more aggressive strategies, which will likely contribute to deflation in the medical cost trend.
Business:  What do the Trends Represent
Always looking for new ways to reduce costs, employers will likely focus less on cost sharing and more on sharing new provider networks. They may realign cost sharing for ambulatory services, for example, evaluate current arrangements made by pharmacy benefit managers, or explore high-performance network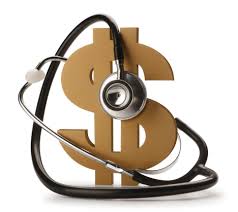 arrangements.
Faced with competition from new sites of care, healthcare providers who want to grow their market share may consider consolidations or affiliations with other health systems. They may create new partnerships with insurers, provide a more convenient healthcare experience to consumers, or collaborate with pharmacy benefits managers.
Insurers may find it challenging to keep premiums low and control costs in 2017. Transforming business models and encouraging patients to visit lower-cost, high quality providers may help.
In all PwC predicts medical costs will continue to rise in 2017 at the same rate as they did in 2016. The authors of the study predict larger increases in the future.
Source
http://www.pwc.com/us/en/health-industries/health-research-institute/behind-the-numbers.html
North Andover, Massachusetts
This column of posts is directed at the Healthcare Industry.  Frank plans to release a new site dedicated to the industry.  He currently assists companies who are building, restructuring, transforming and resurrecting there business's. An example of his client base are, Xenetic Biosciences , IPC Medical Corp, Just Fellowship Corp, Environmental Services Inc., Parsons Post House LLC, ClickStream Corporation as well as having a business talk radio show; The Business Architect on the URBN network.